Values
Sound Values, Sound Decision-Making
Trust and Partnership
Our Values Guide our Actions
For over 25 years our values have guided our actions. When your values are sound, so is your decision-making. We operate and collaborate with deep trust, partnership, and empathy, with all our stakeholders who want to be involved in the many opportunities mining provides.
Passion
We are passionate about the mining industry and we believe what it can do to support the world we live in today, and the world of the future.
We are deeply engaged and thoughtful in our role as providers of innovative funding solutions for growth and expansion in mining. We believe in the transformative power critical minerals and metals can bring to the global community.
Chris Corbett
Partner, Chief Investment Officer
Discipline
We choose to be rigorous, consistent, and principled in all of our undertakings, and strive to be professional, patient, and persistent.
At RCF, we strive to be the best in everything that we do. We are continuously learning, improving, and challenging ourselves and each other. This requires discipline in approach and process. It's what ensures we have a robust investment decision-making process that allows us to become a better investor. Over 25 years investing in the mining industry has allowed us to build a strong and rigorous underwriting and execution process that we apply in all our investment decisions.
Martin Valdes
Partner, Head of Private Equity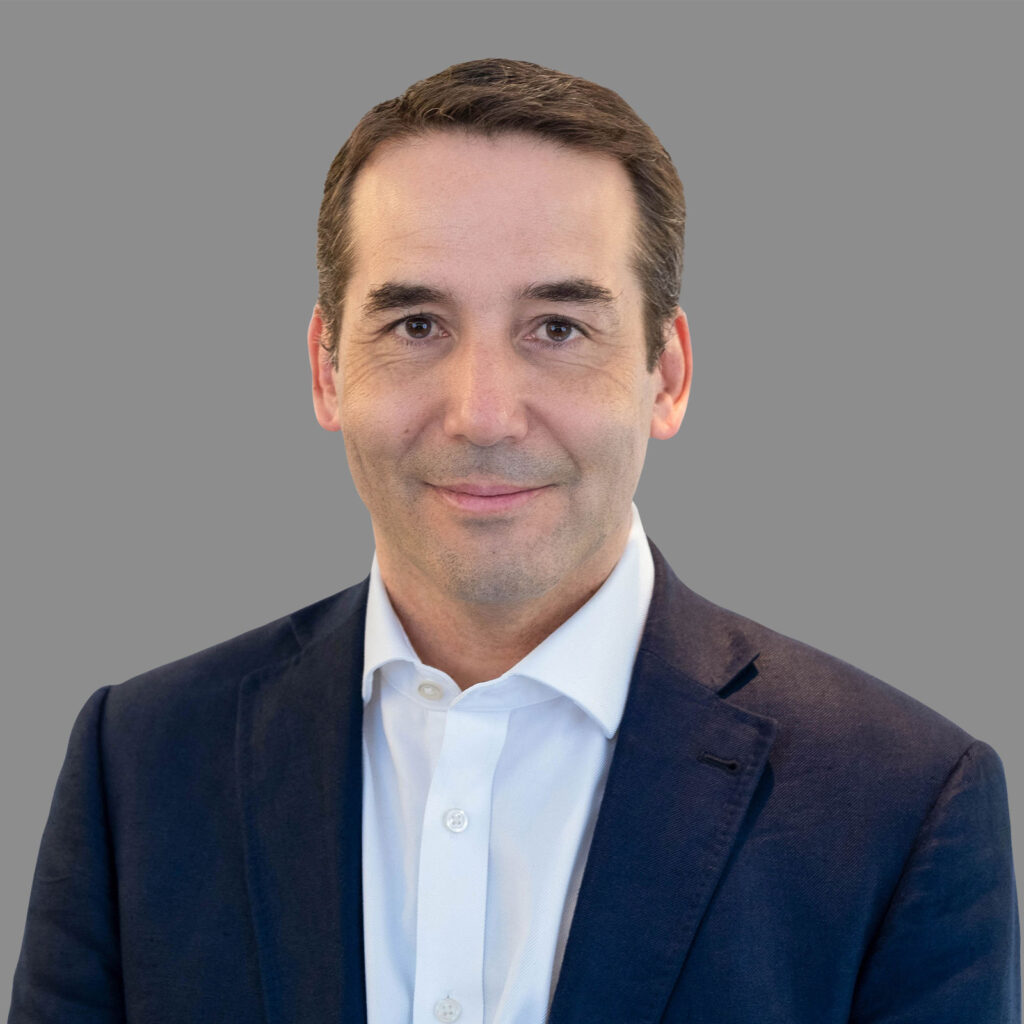 Integrity
We are honest, straightforward, and fair in our dealings with all RCF stakeholders – our employees, our limited partners, our portfolio companies and the wider mining and investment community.
Integrity and honesty are at the core of our values. We do the right things because they are the right things to do, we tell the truth, and we keep our promises. This builds trust and fosters strong relationships with our stakeholders.
Mason Hills
Partner, General Counsel
Respect
We endeavor to be respectful and humble while avoiding behavior that is arrogant and self-serving in our interactions internally and externally.
Business is about people. Successful relationships are built upon mutual respect, empathy, and trust. It's how we operate, what we look for when we hire, and demonstrative of the long-term relationships we've built over the last two plus decades.
Michele Valenti
Partner, Chief Operating Officer
Teamwork
We seek to foster an environment of camaraderie at RCF and treat all stakeholders – both internal and external – as partners.
Meeting our investor's expectations takes creativity and exceptional collaboration and teamwork. Across our seven offices globally, we endeavor to create and sustain long term partnerships to better our industry.
Brett Beatty
Partner, MD Australia, Investment Team Leader